Every day, humanity discovers more and more new planets, galaxies and forms of life. 
This became a push for this self-initianted project.

I've decided to create several visual images of the new substances, which hypothetically could be a part of the new and far universe.
Was using World Machine to generate most of the texture maps and then rendered in Cinema 4d  (Octane Render) with some post color correction/grading/effects in Photoshop and After Effects.
Corruption is a form of dishonest or unethical conduct by a person entrusted with a position of authority, 
often to acquire personal benefit.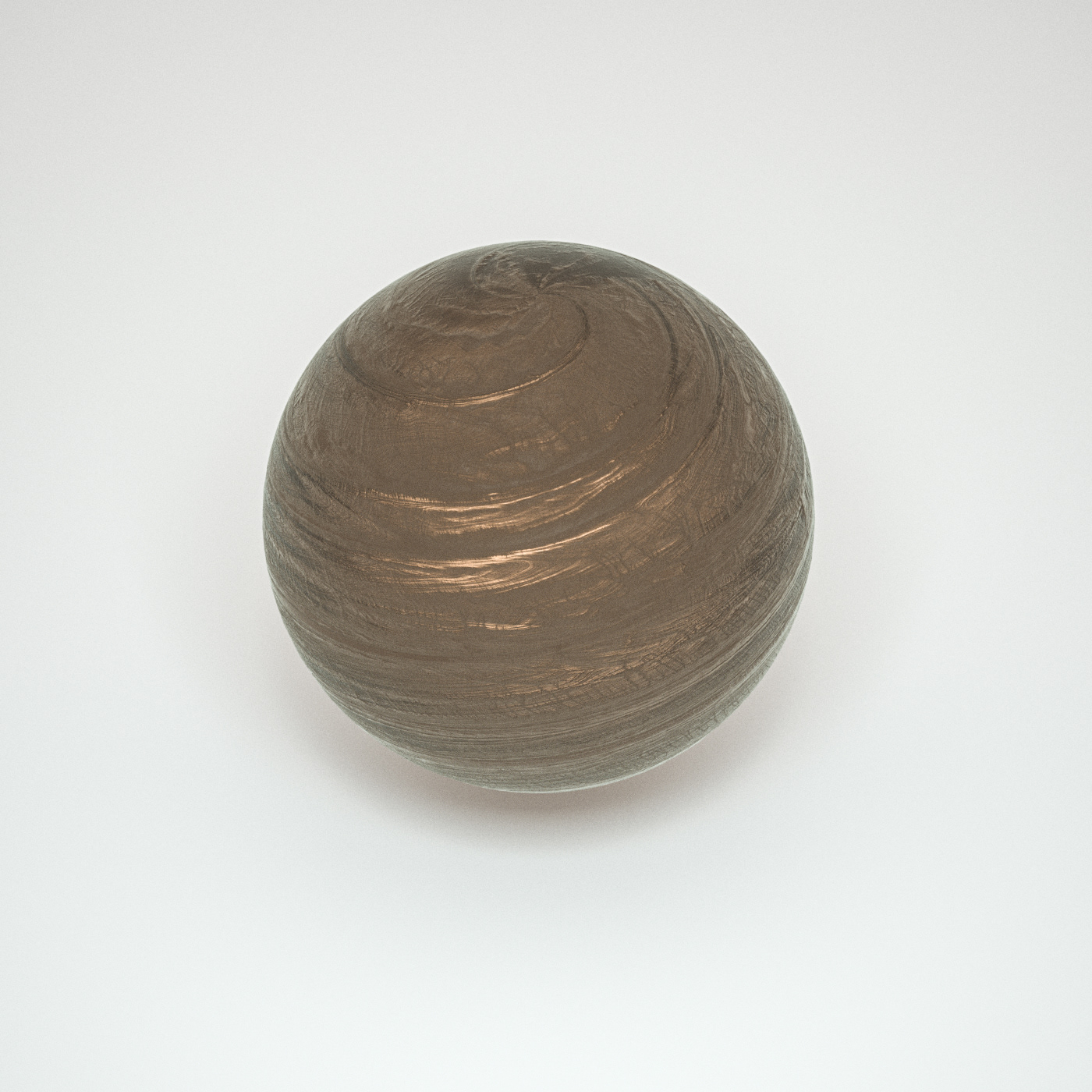 Mana is a word found in Austronesian languages meaning "power, effectiveness, prestige", where in most cases the power is understood to be supernatural. The exact semantics depends on the language. The concept is a major one in Polynesian cultures.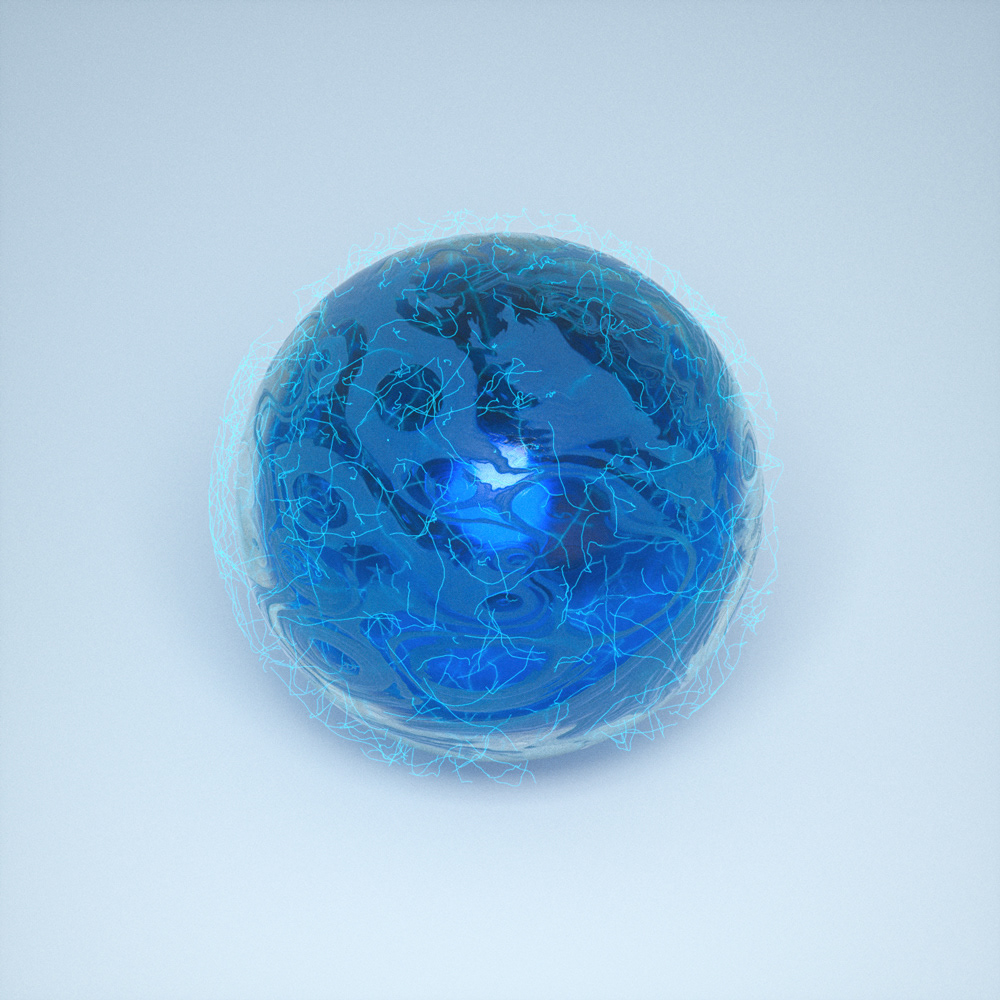 A nebula (Latin for "cloud". nebulae, nebulæ, or nebulas) is an interstellar cloud of dust, hydrogen, helium and other ionized gases. Originally, nebula was a name for any diffuse astronomical object, including galaxies beyond the Milky Way.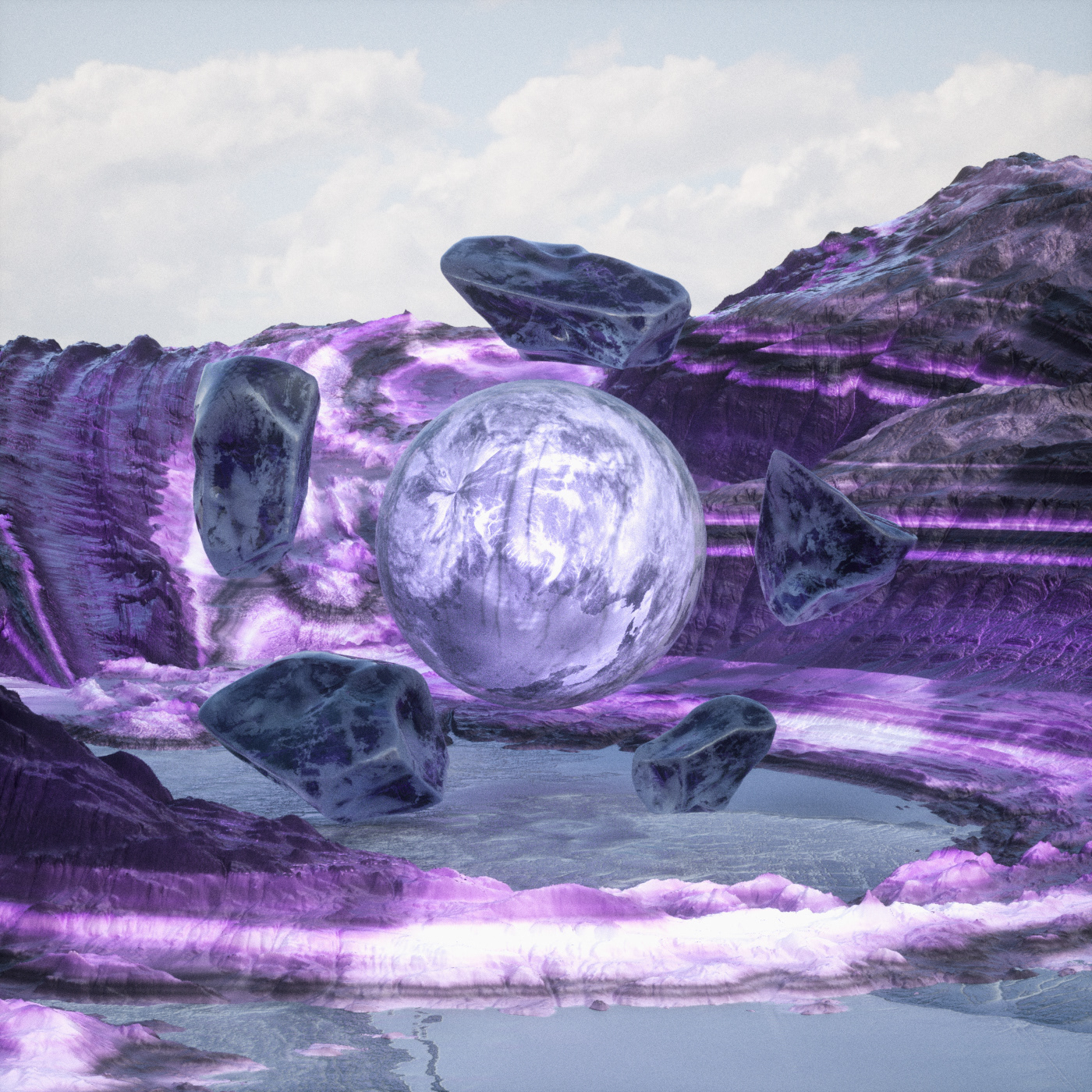 Follow my Instagram page for more daily render.