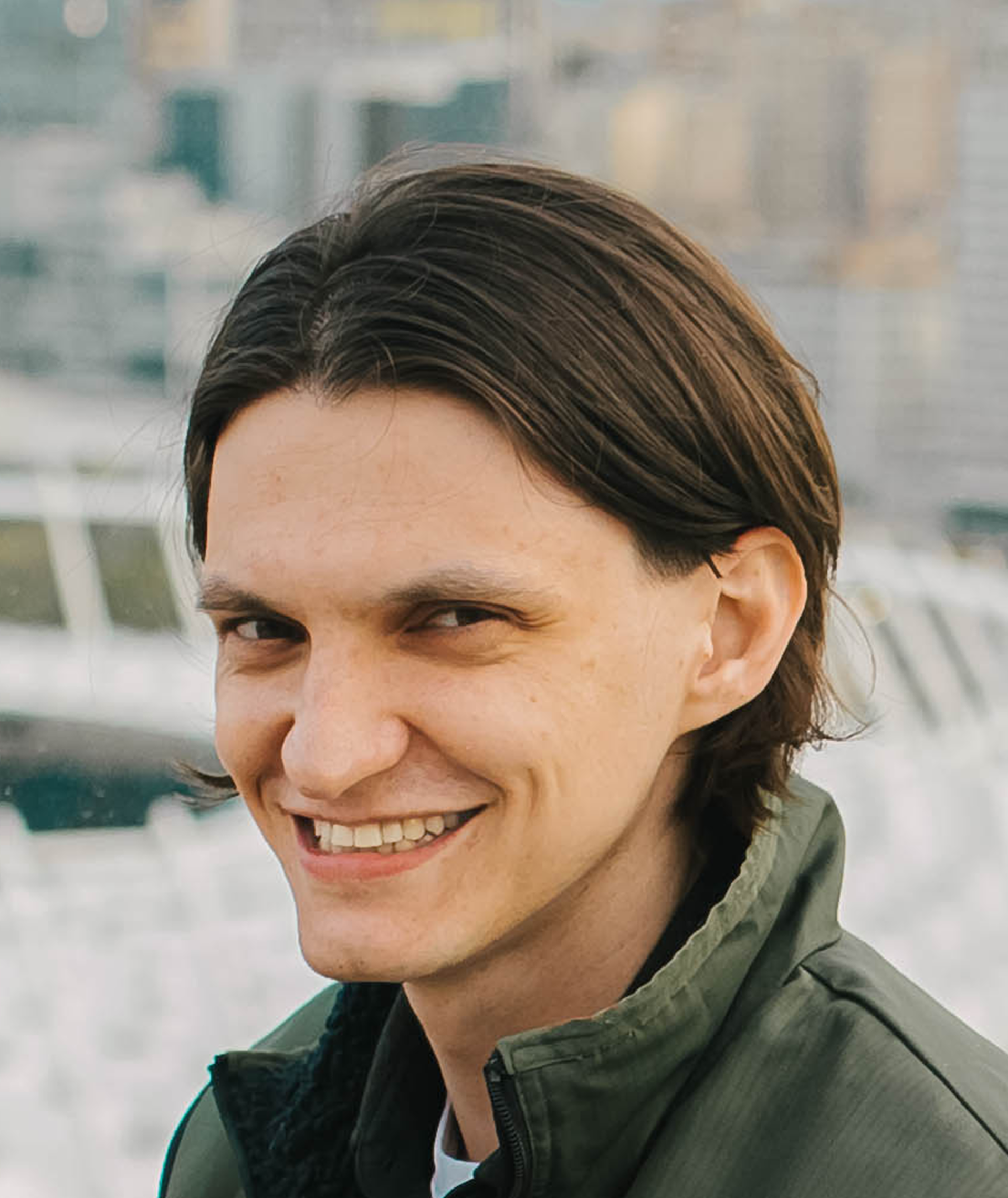 Eugene Golovanchuk, also known as

Skeeva

, began his career as a self-taught Art Director and Digital 3d Artist with a life enveloped in 3D dark-art surrealism, captivating in its cyberpunk flare. He combines a multitude of tools, shapes and colours to cultivate visual delicacies that lead to the invention of his own unique stylistic stamp within the digital art world.
Currently eugene is specialising in THE 

digital Fashion field

. developing his own concepts and recreating existing outfits digitally for a variety of clothing brands around the world.
Info for

design studios

. 
project booking - please contact directly to Skeeva at the below details:
Info for

ad agencies

. 
commission work inquiries - please contact Hannah Stouffer at the below details: