"Fashi"

is a name of a fictional character I've been working on during December 2018. 
This project is based on my personal R&D work just to test different ideas, shapes, colors, materials, new tools & animations.
Hope you'll like it and feel free to check out a little breakdown & my workflow of creating 
"Fashi: Cyberpunk 2077 Edition"

artwork below.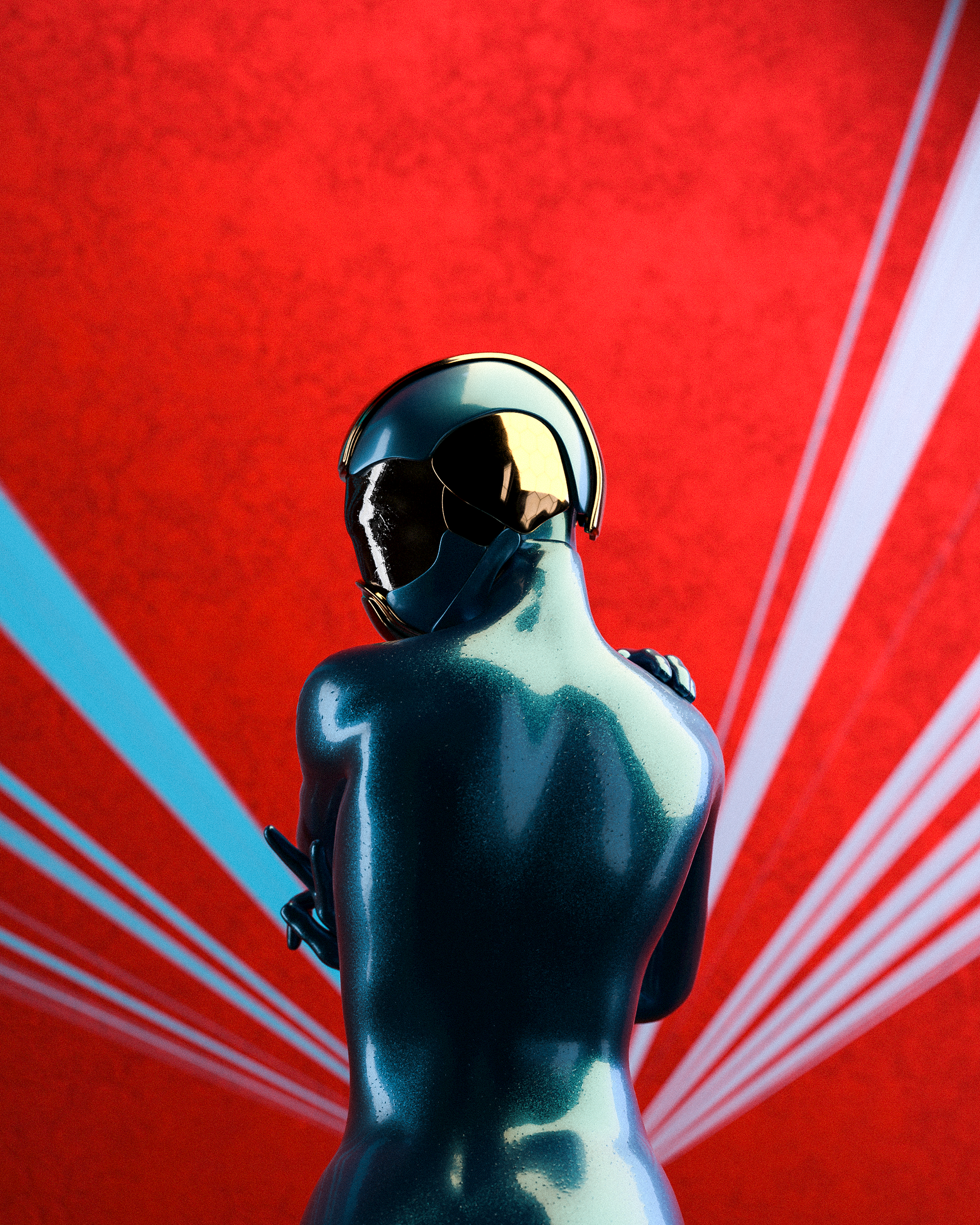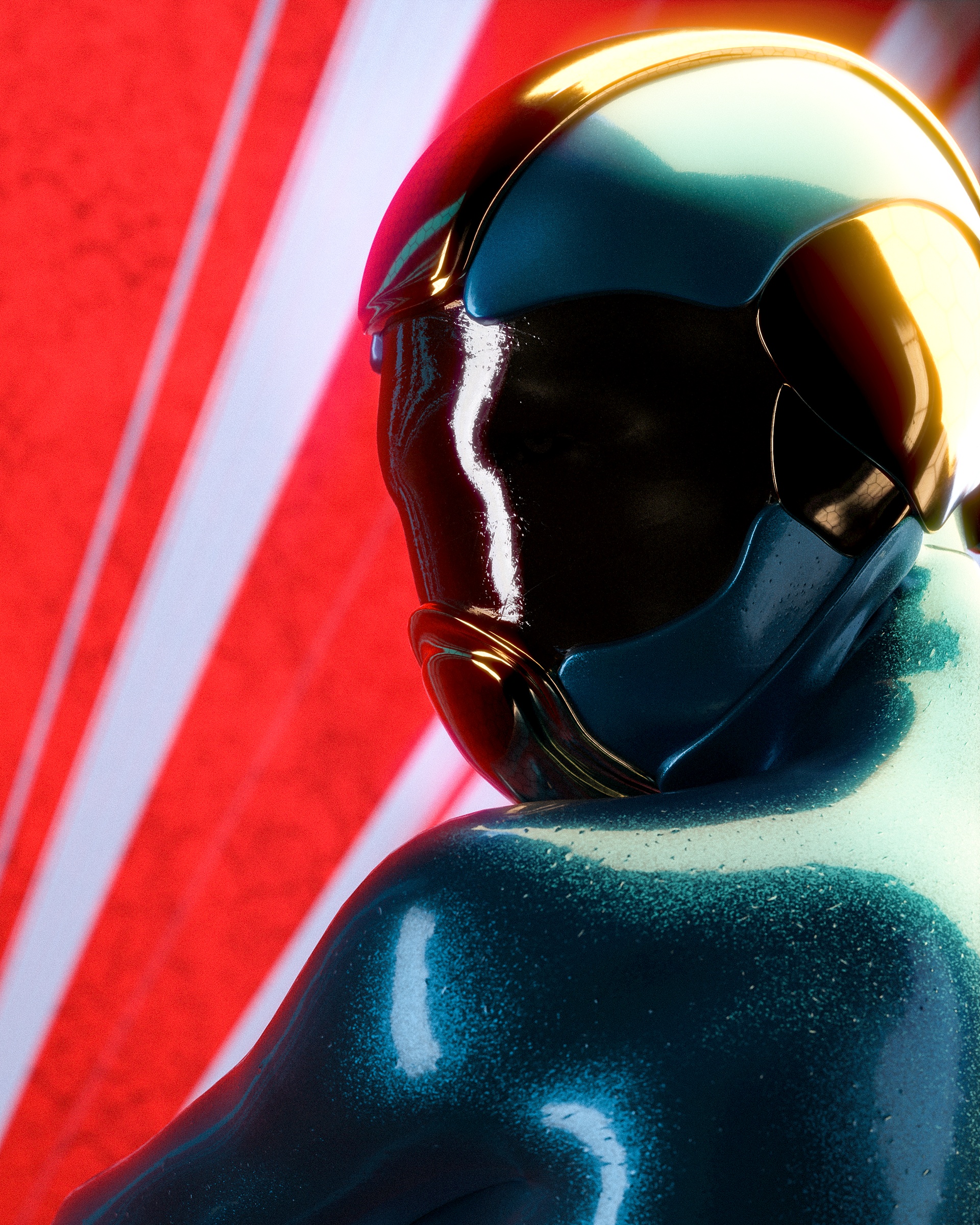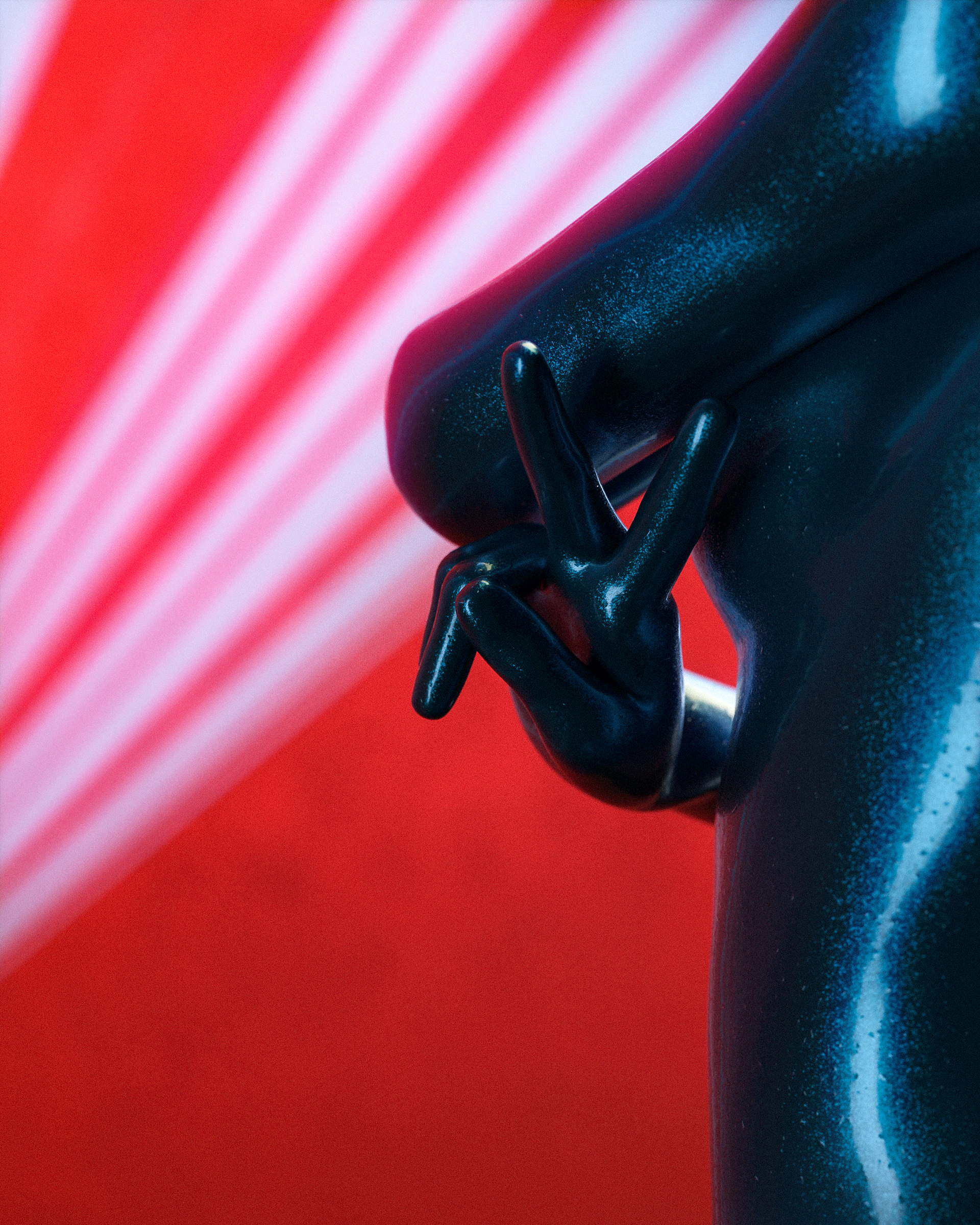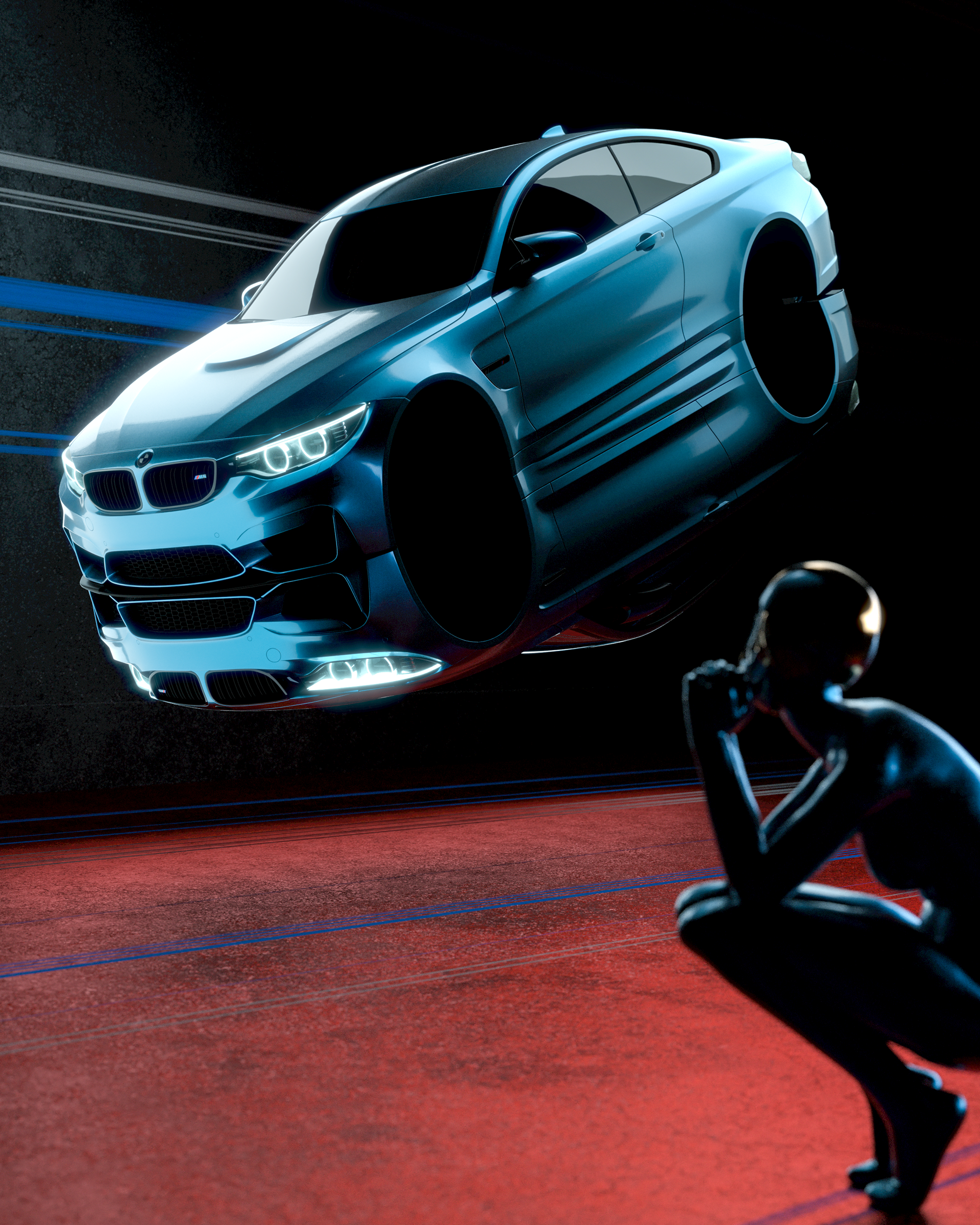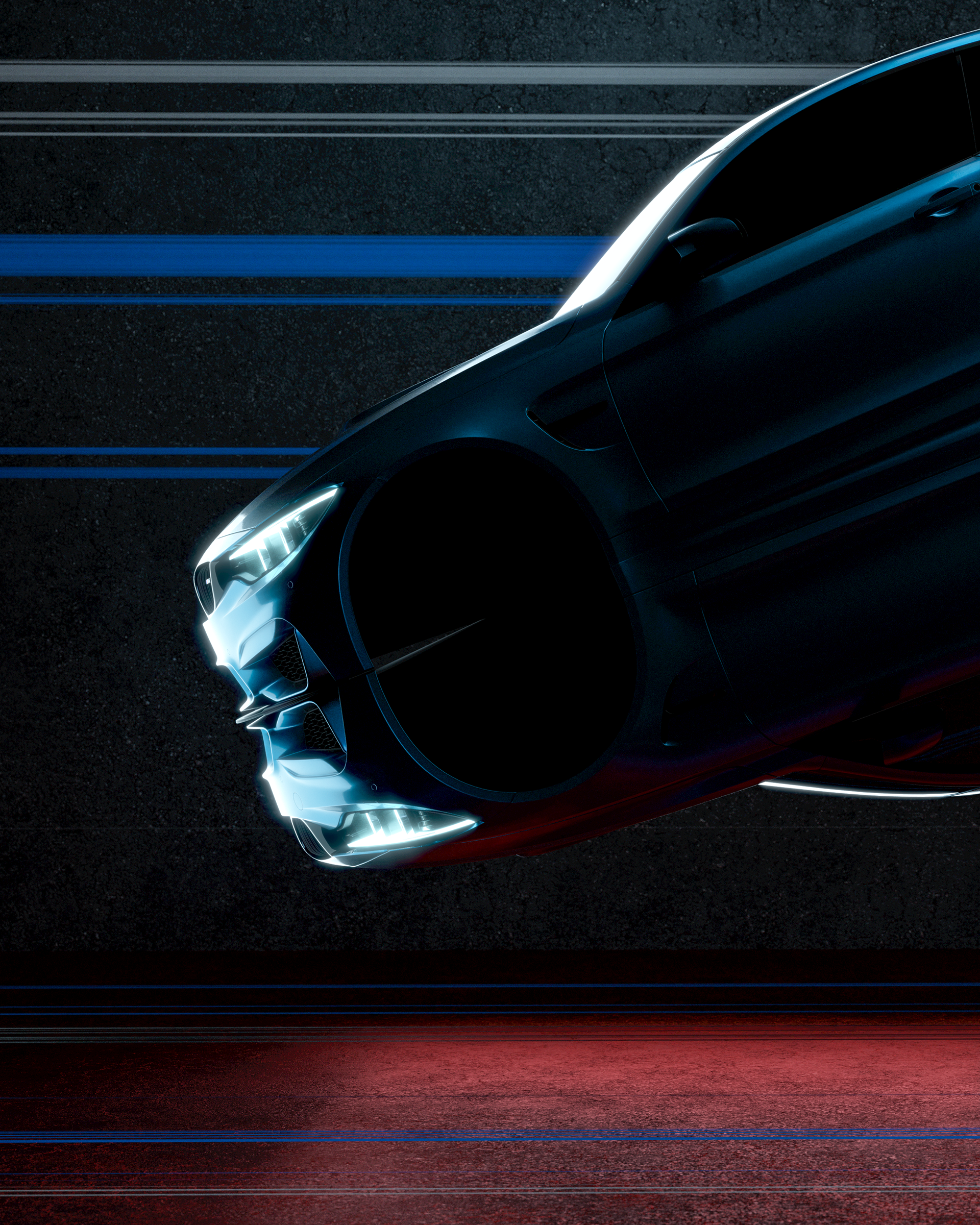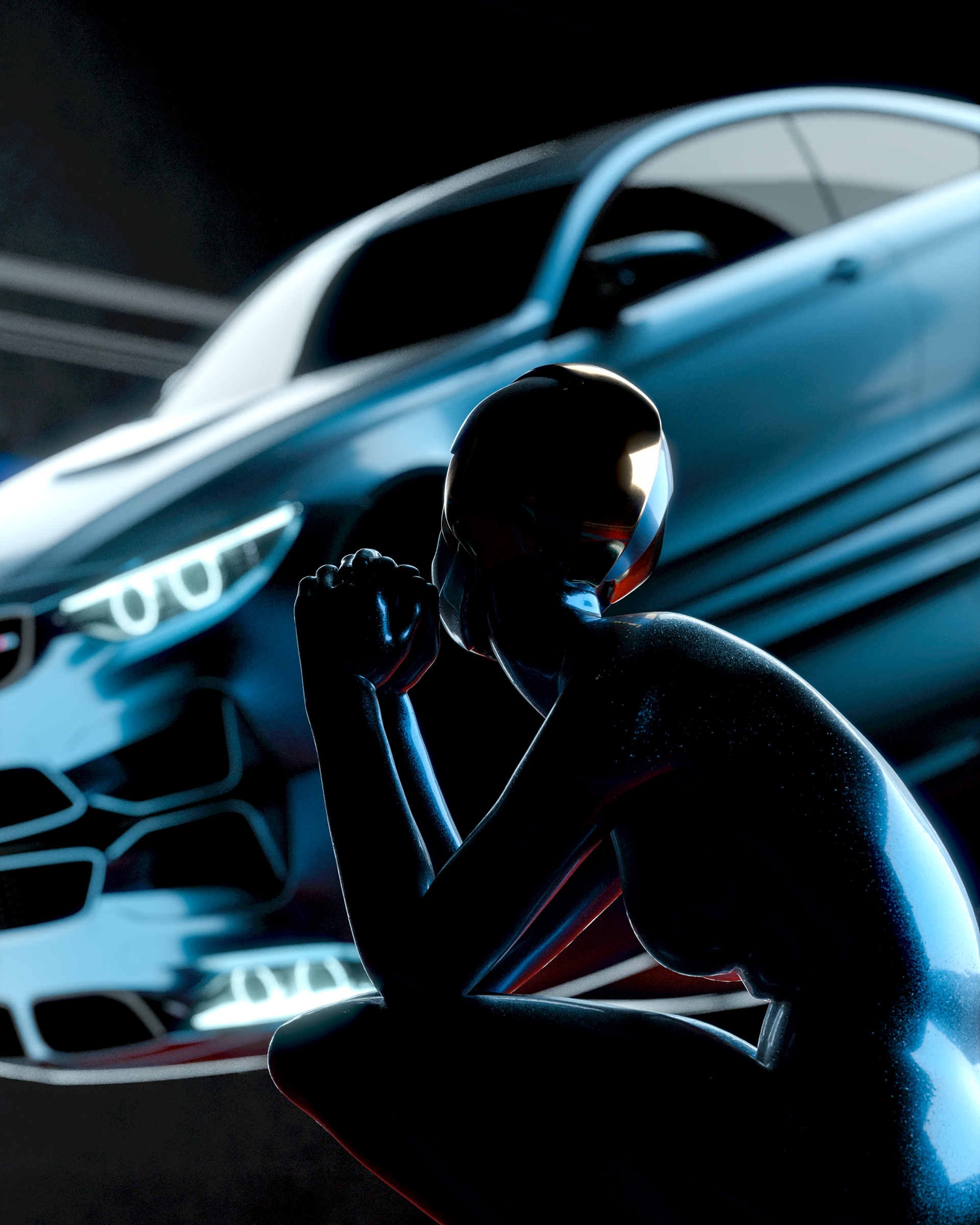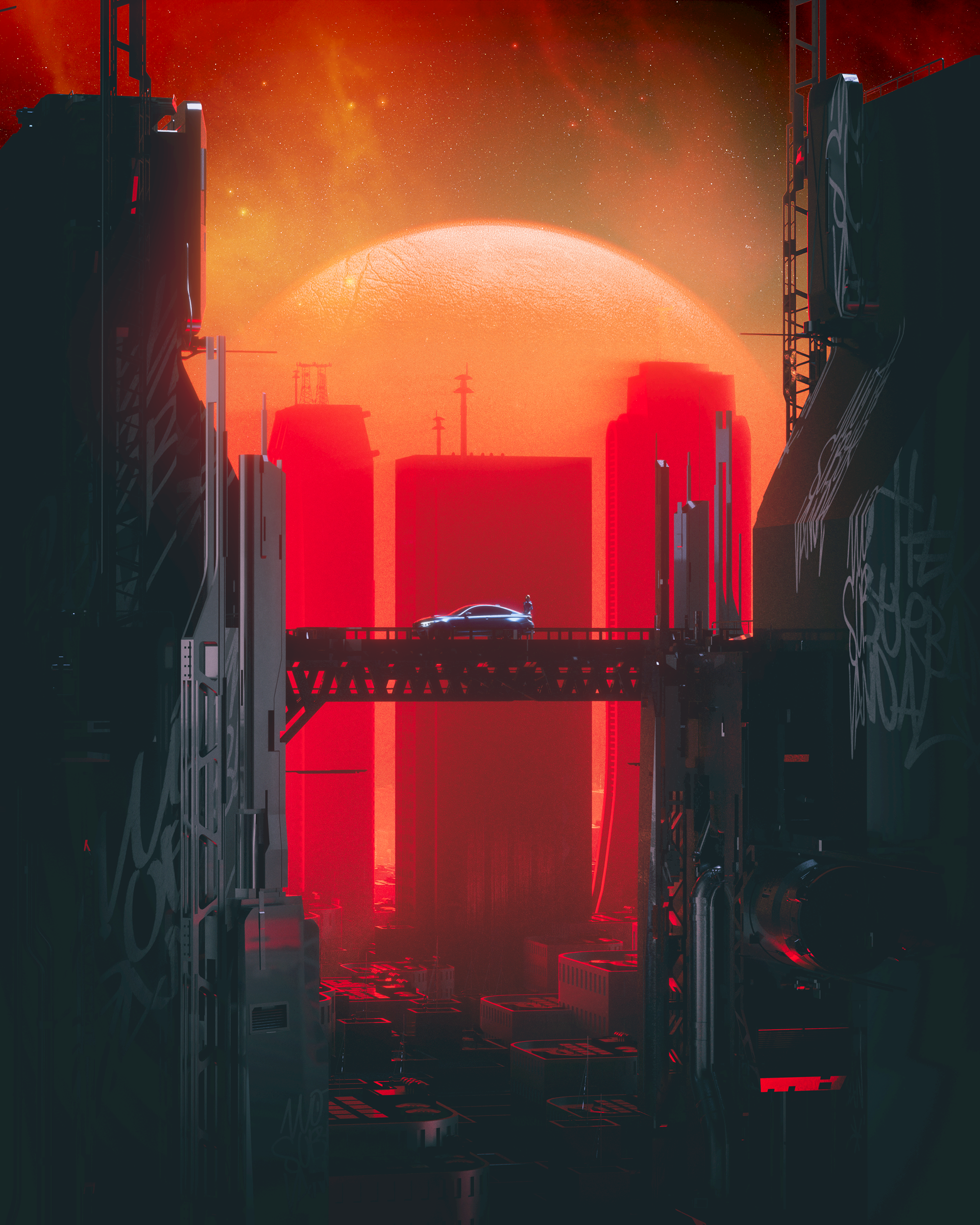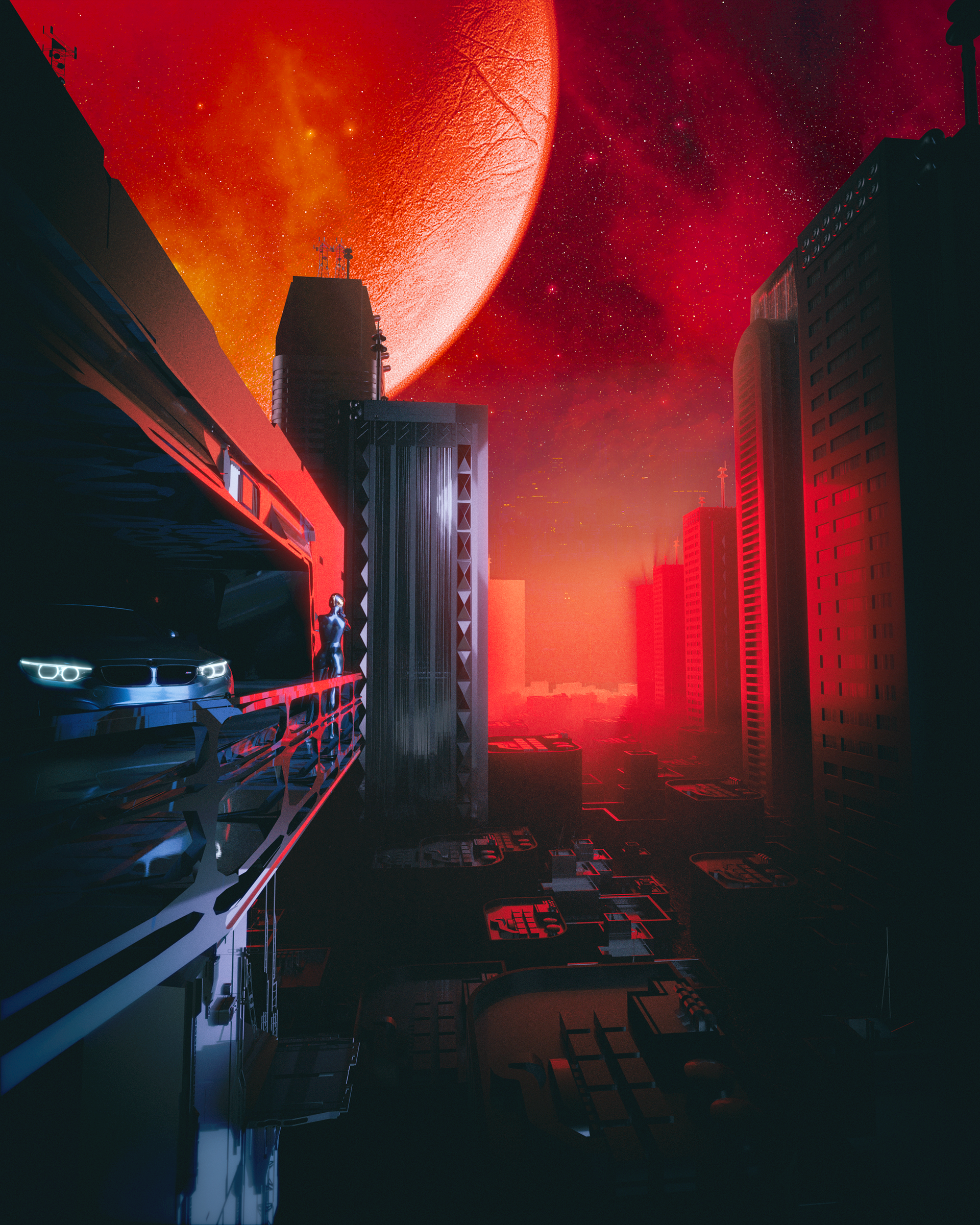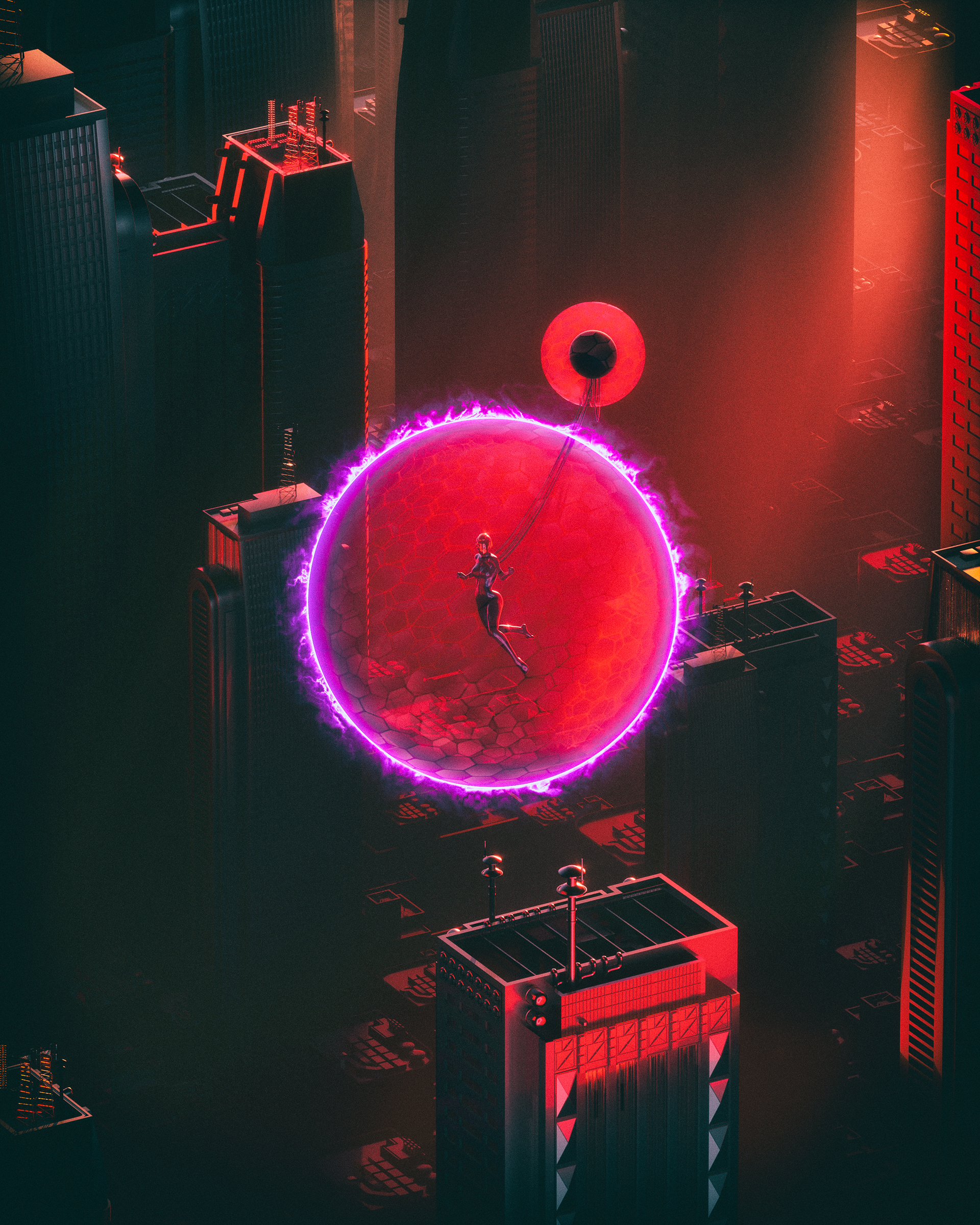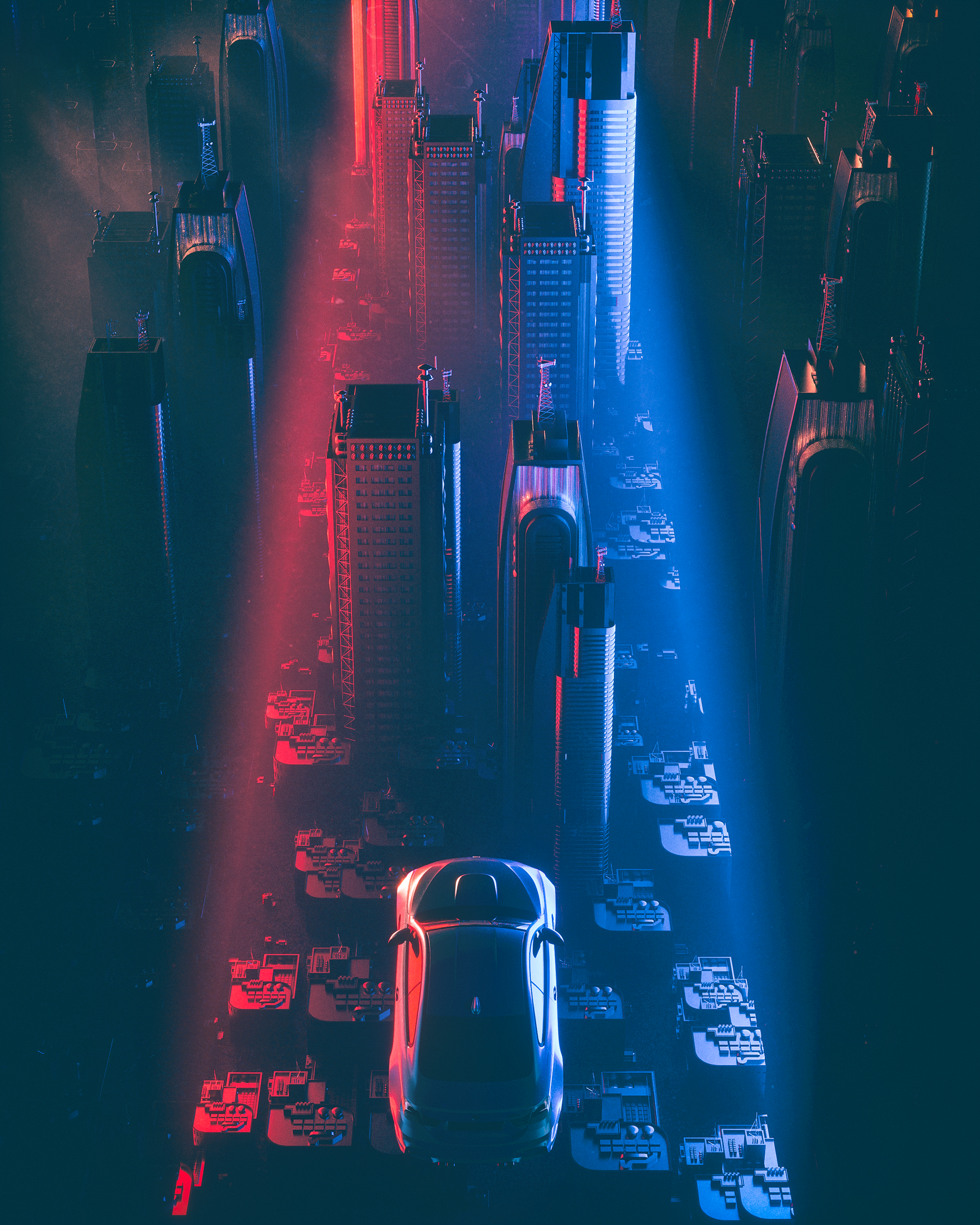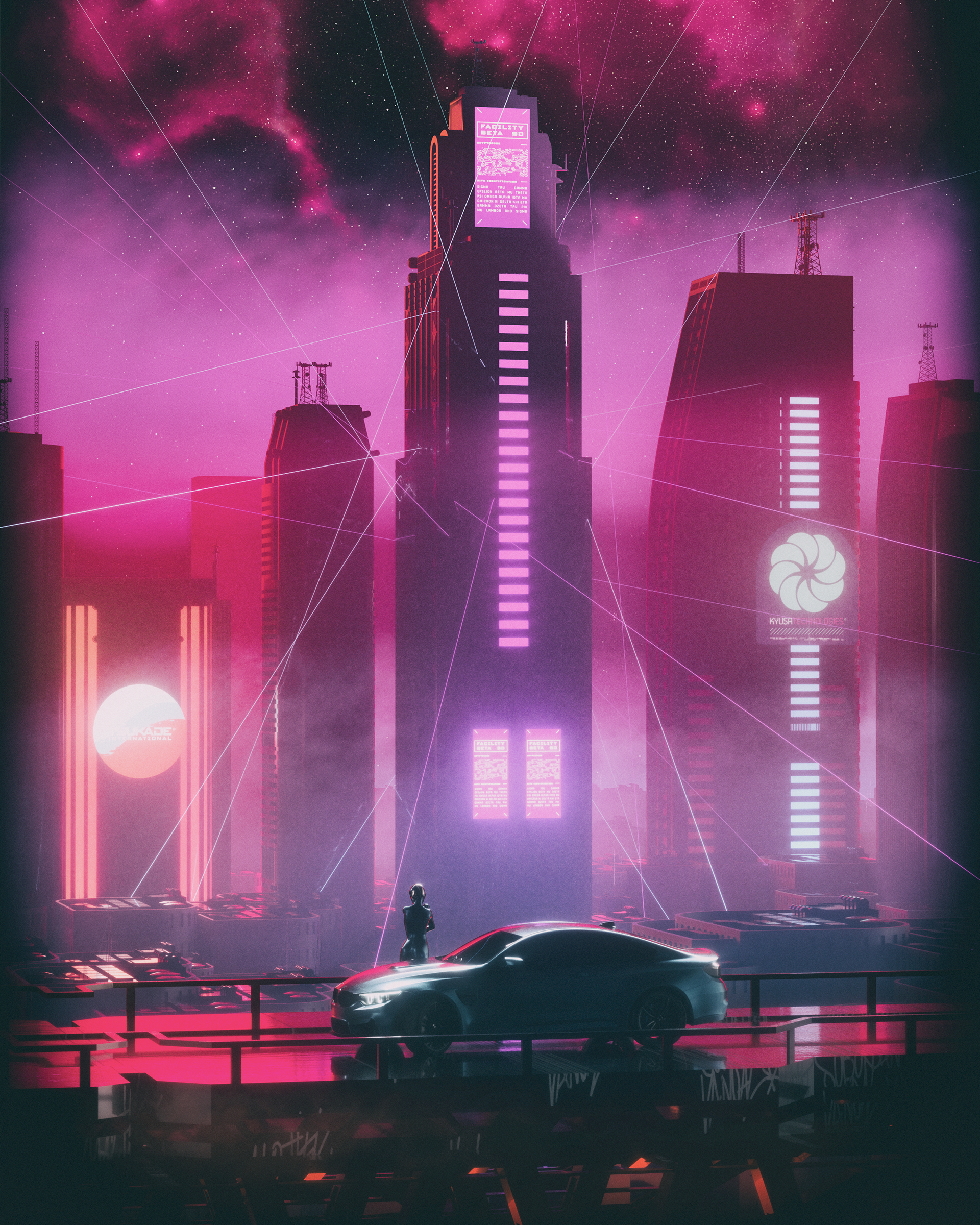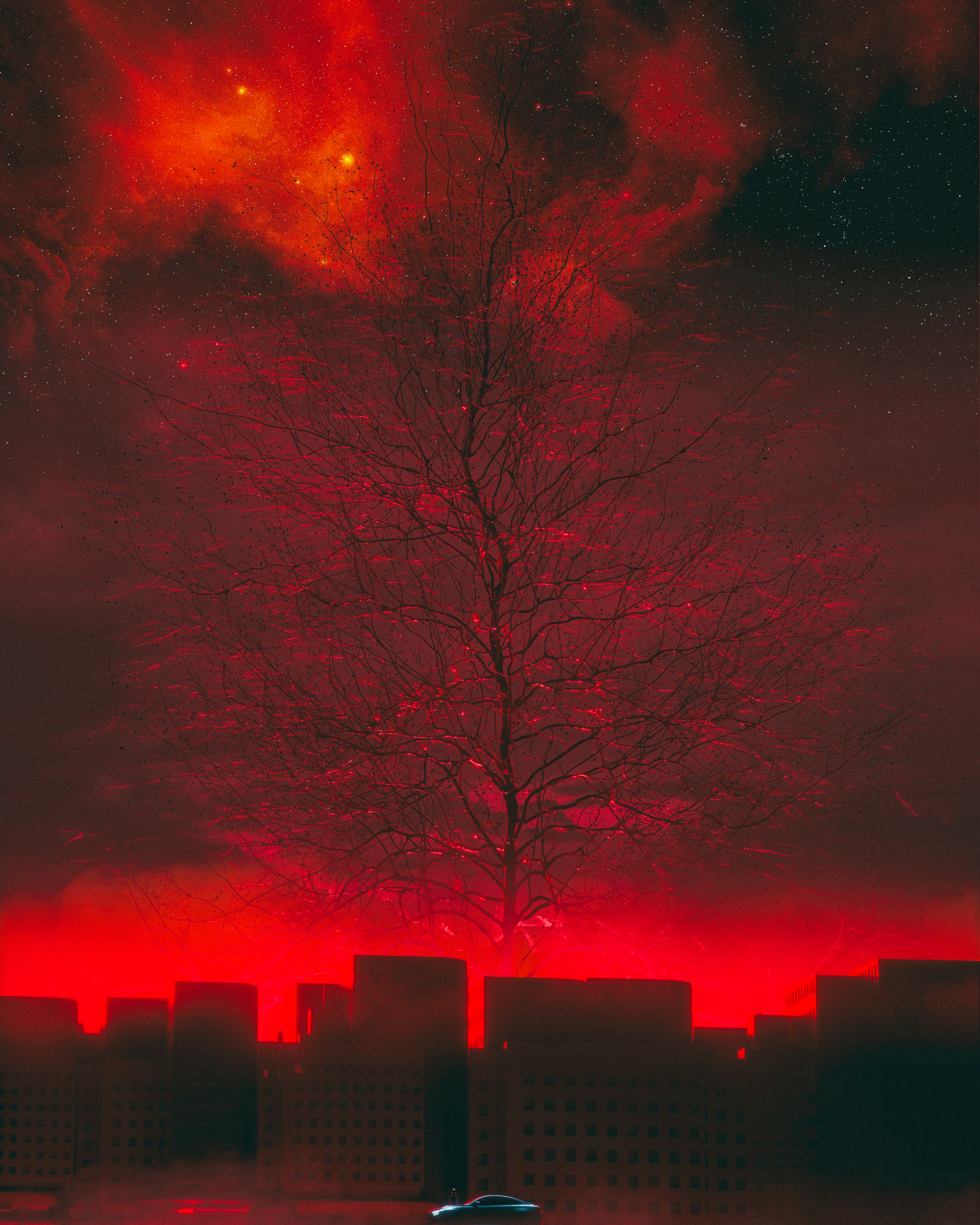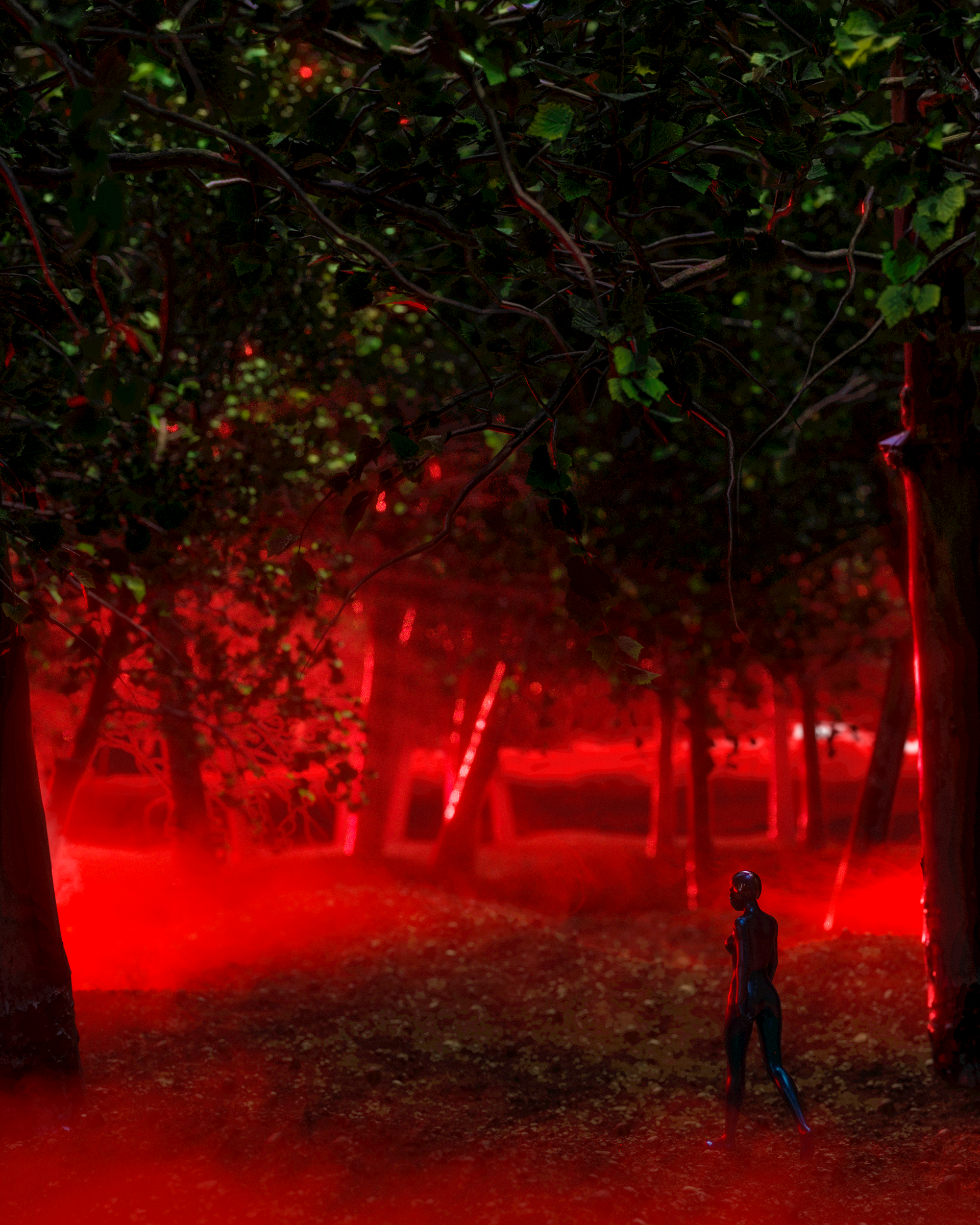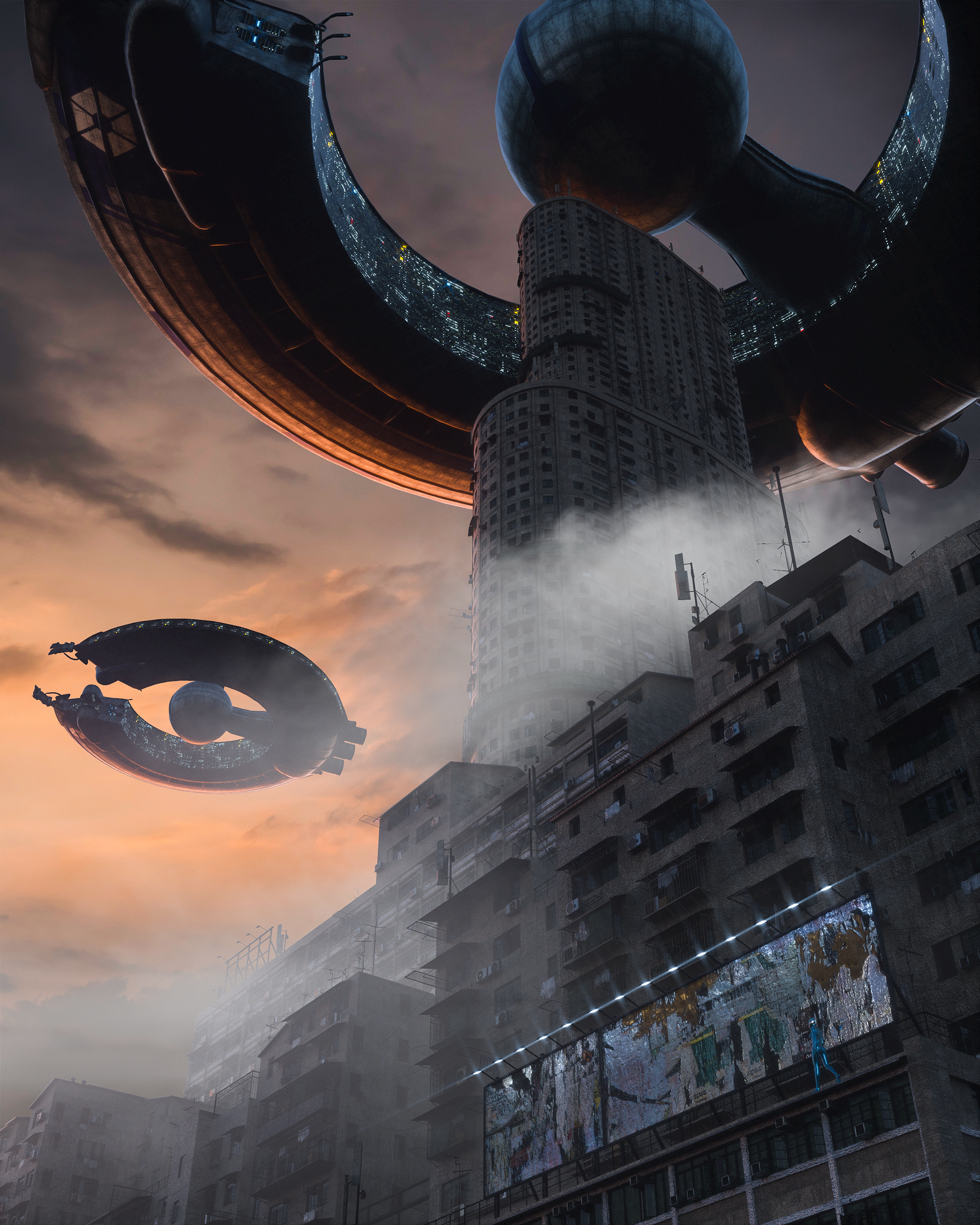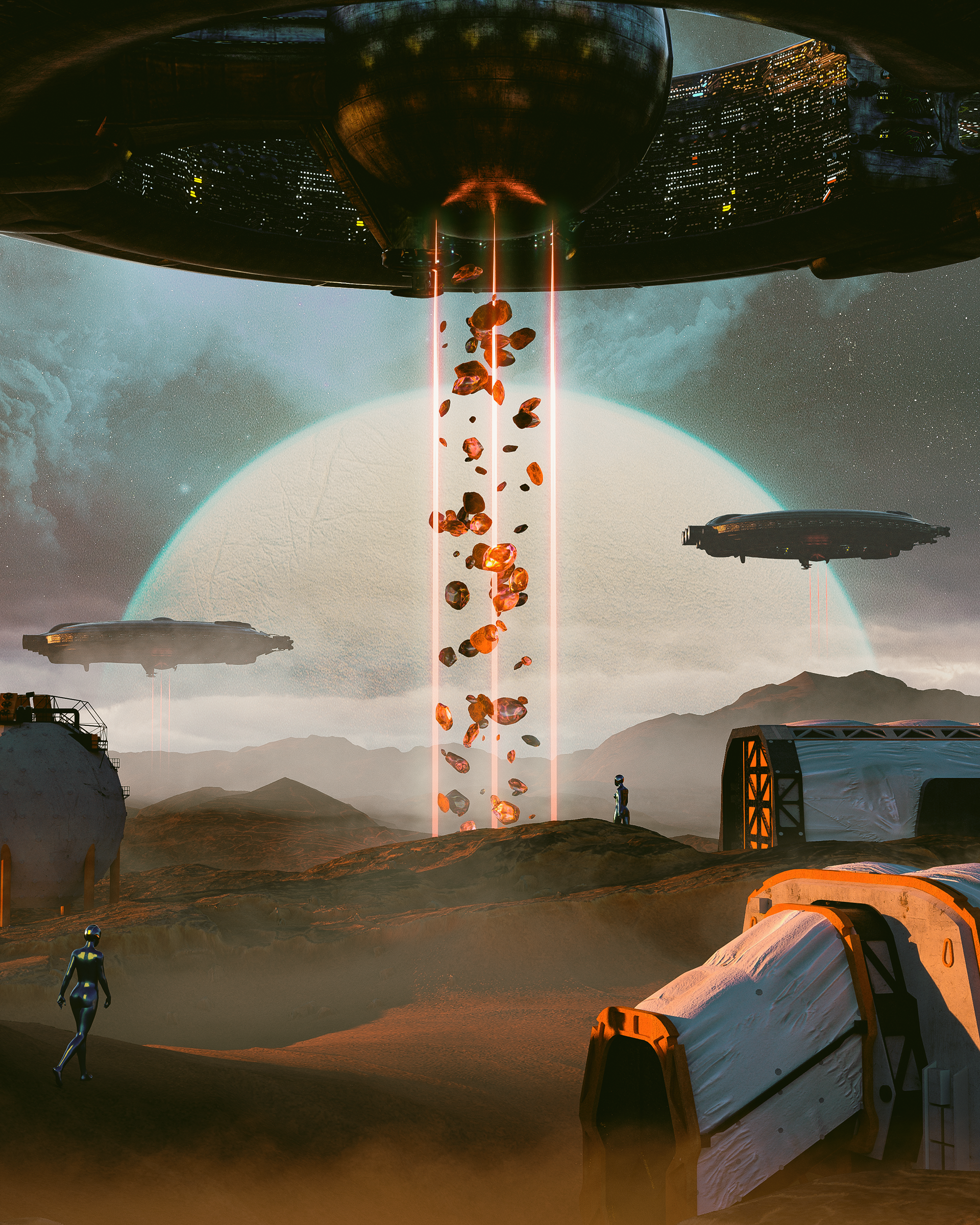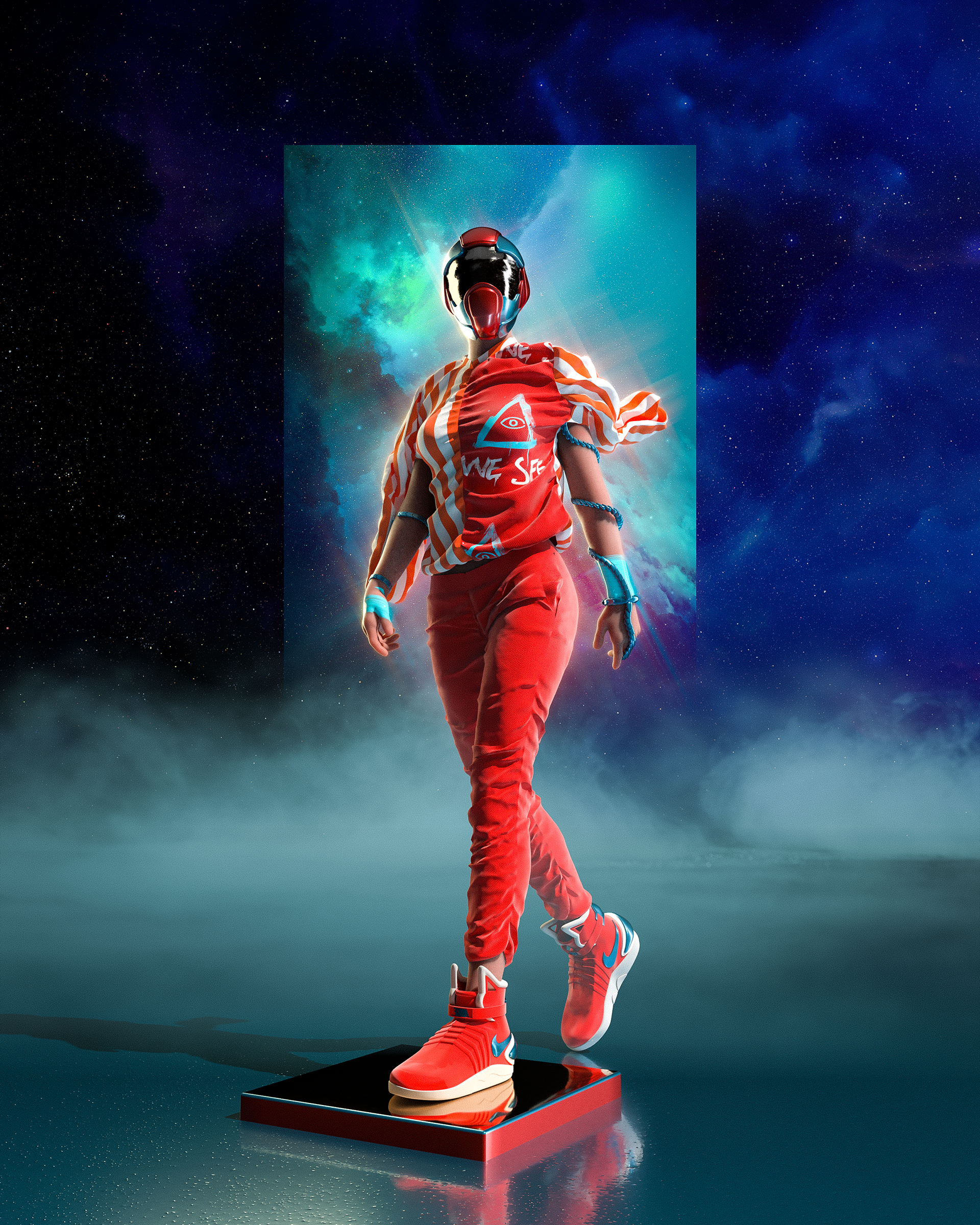 Fashi: Cyberpunk 2077 Edition 
Software used:




- Daz3d

for basic character mesh & posing;
- Marvelous Designer

for cloth simulation;
- Zbrush

for some details sculpting;
- C4D

with

Octane

Renderer

for final beauty render;
- Substance Designer & Painter

for procedural texture generating & cloth details painting;
- Photoshop & After Effects

for Color correction, Grading, VFX elements etc.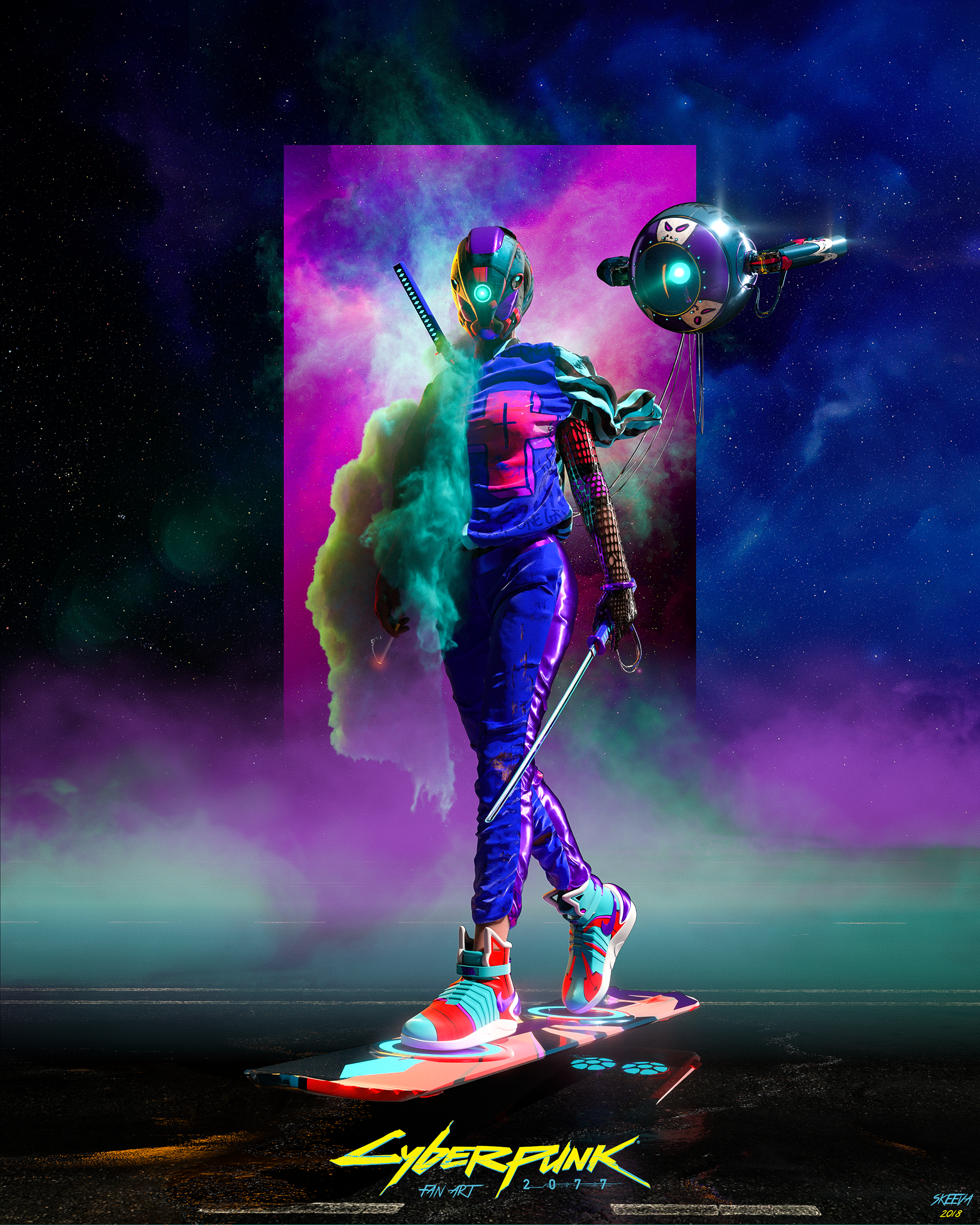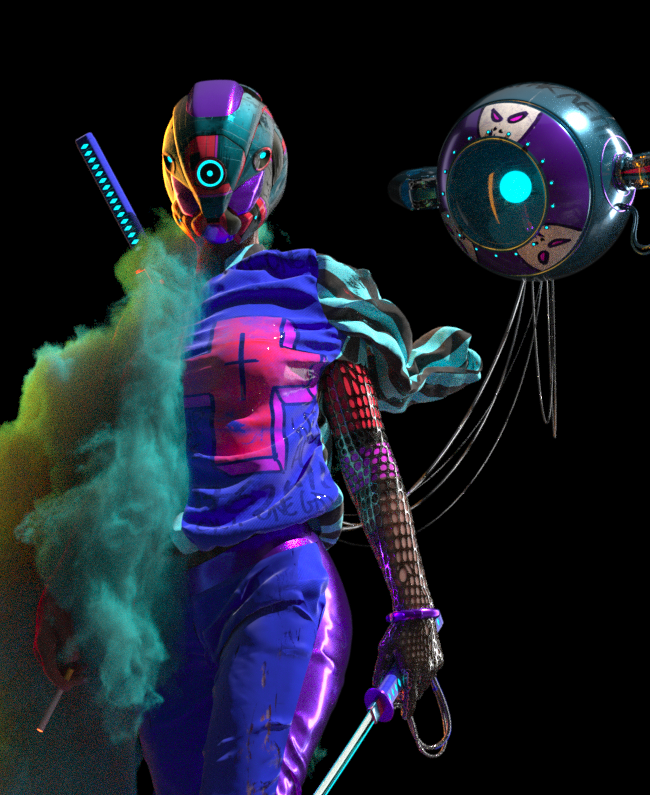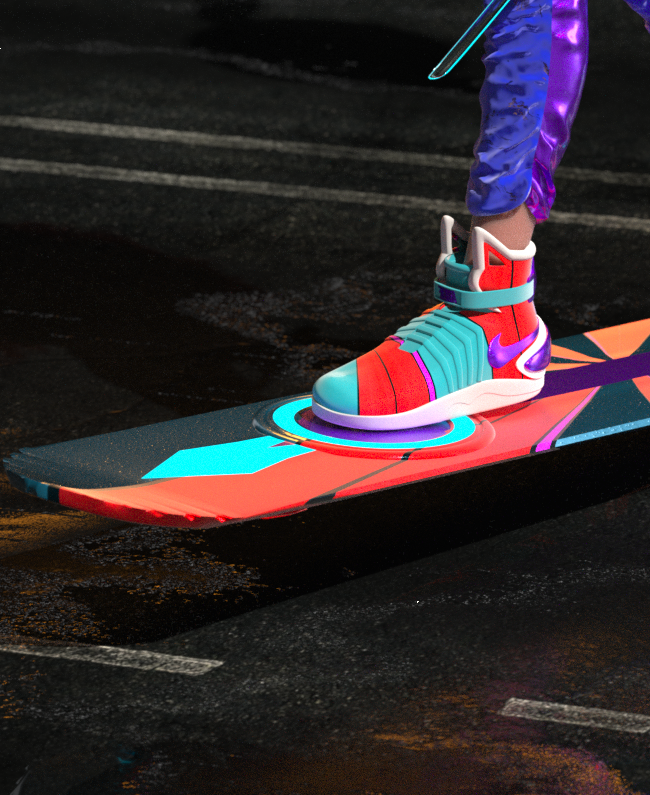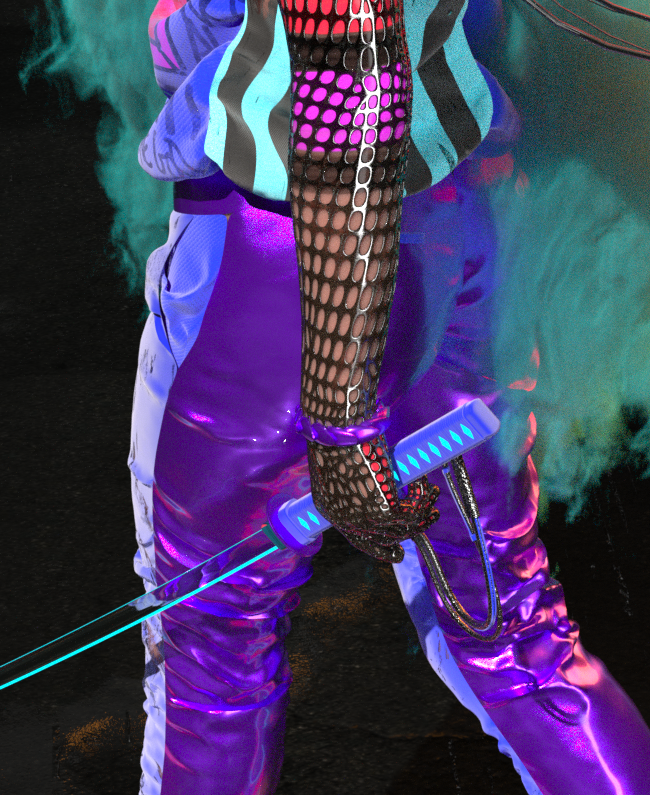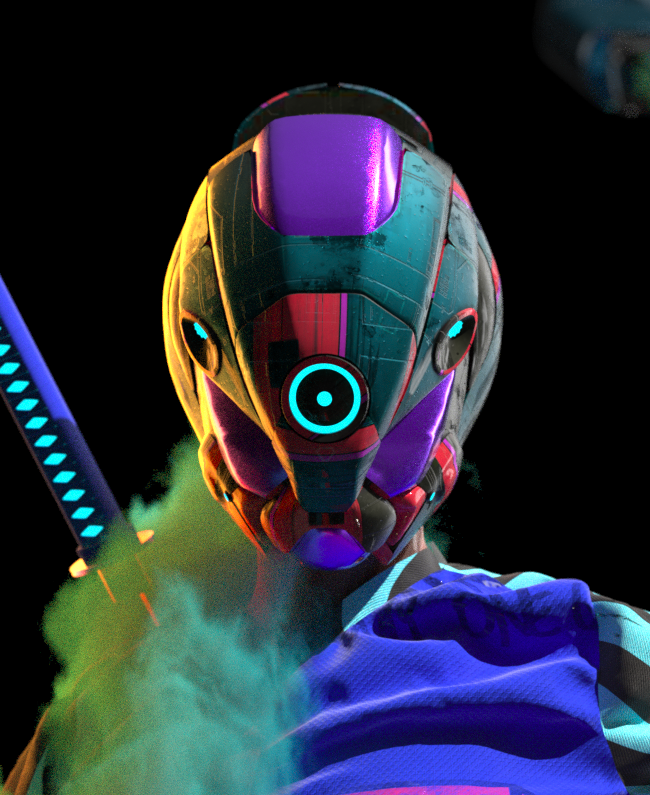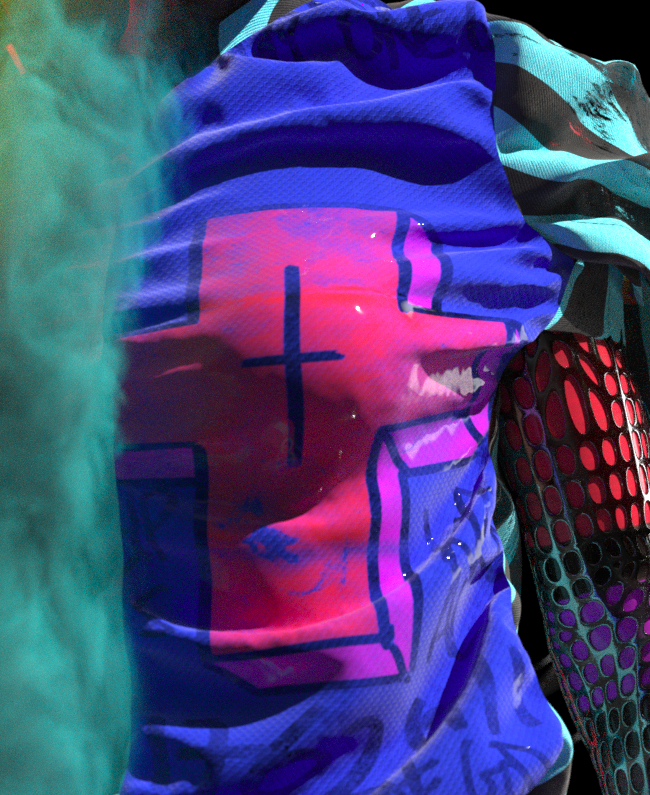 DAZ Studio - Posing setup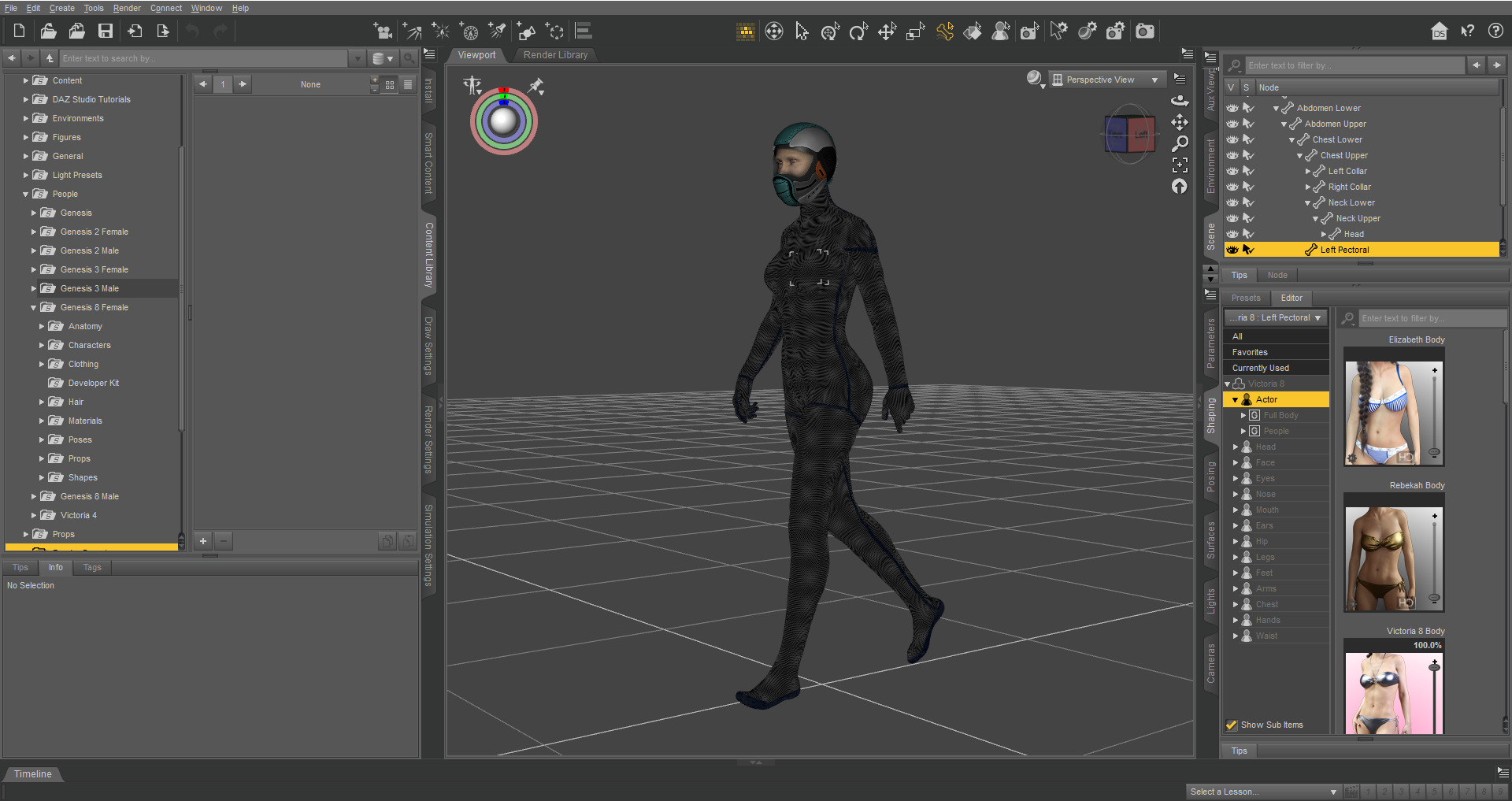 Marvelous Designer workflow & pattern example
Key Octane Materials & C4D setup