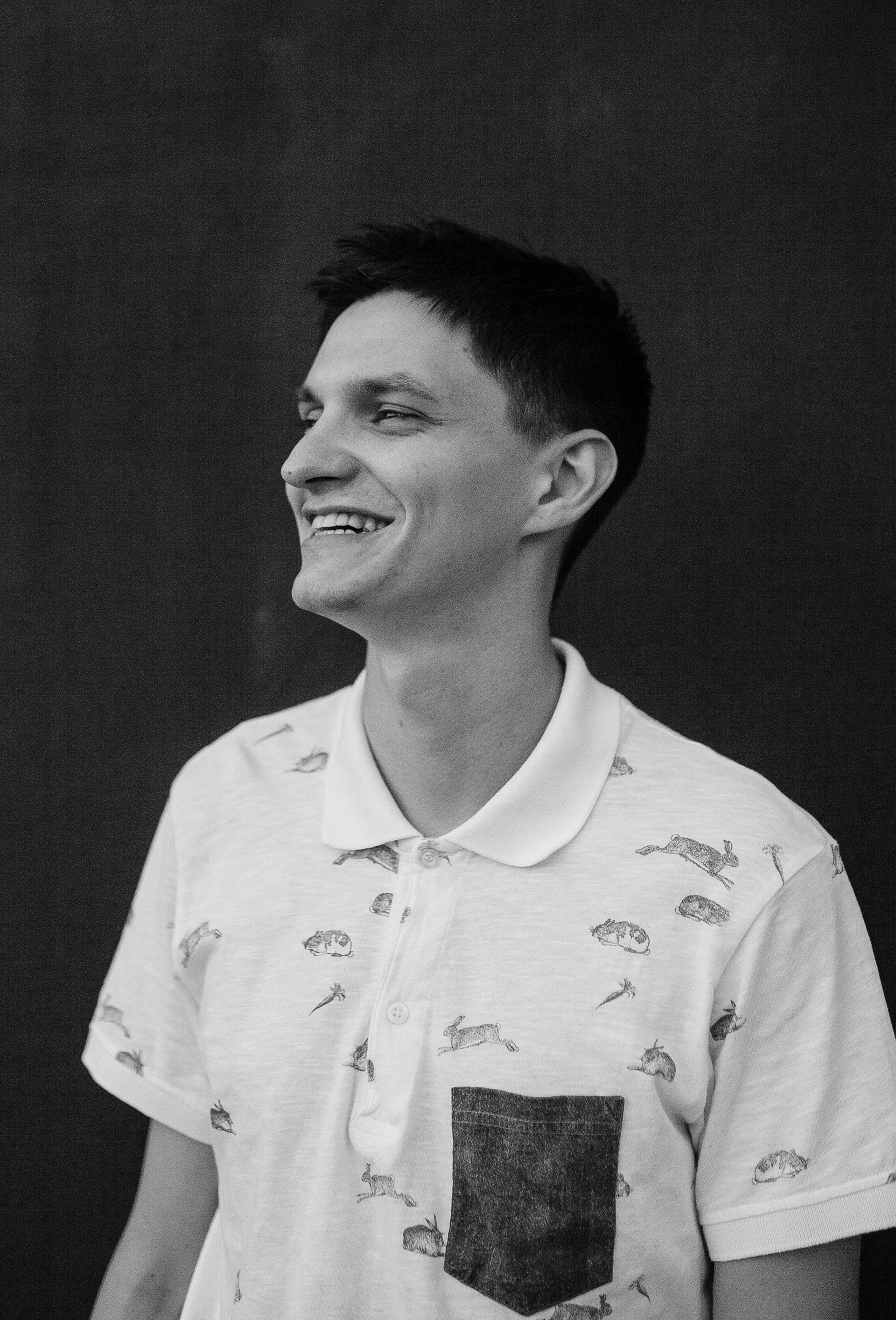 Eugene Golovanchuk, also known as

Skeeva

, is a self-taught art director, digital and concept artist based in the Ukraine. His life is full of digital experiments, combining different tools shapes and colors to create his own unique style within the digital art world. 

Eugene began his career in early 2016 with a self-challenging series of projects entitled 'Everyday Art'. He has an extensive background in creating concepts and 3D assets for AAA games, movies, digital ads, and album cover artworks. 
Feel free to contact him:

magniee@gmail.com